More than 25 years of experience

Expert advice

Comprehensive after-sales service
TRAININGS
An installation only comes into its own when all your operators benefit from it. We provide theoretical and practical trainings so that you can achieve your desired output and quality level as quickly as possible.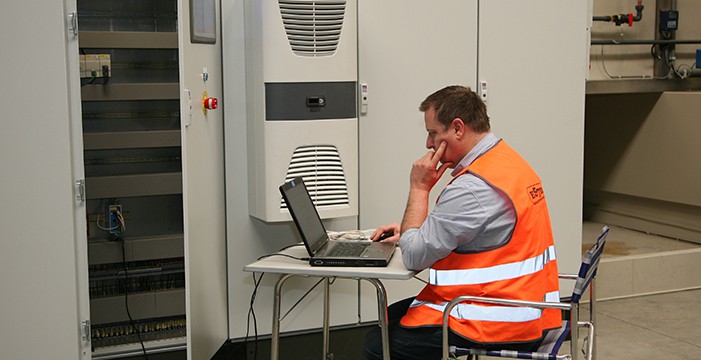 Powder spray gun settings & coating parameters
To obtain good coating results a good knowledge of coating parameters is required. ESTEE offers a training course with both a theoretical and practical section.
Preventive maintenance of powder coating equipment
To ensure good quality, the powder coating equipment needs to be meticulously maintained. ESTEE's technical support team has years of experience in this field.
Safe powder coating
Safety comes first! This is all the more true for a powder coating environment, which by definition is always explosion-hazardous. This training contains many practical DOs and DON'Ts.
Feneko- ESTEE REFERENCE
Pierret- ESTEE REFERENCE
Beddeleem- ESTEE REFERENCE
Rettig- ESTEE REFERENCE
New Holland- ESTEE REFERENCE
Renson – ESTEE REFERENCE
Duco – ESTEE REFERENCE




















































Feneko- ESTEE REFERENCE















Would you like more information during a personal meeting? Feel free to contact us via the form below. One of our specialists will then contact you by telephone or by email as soon as possible to make an appointment.