THE SPECIALIST IN POWDER COATING INSTALLATIONS AND EQUIPMENT

More than 25 years of experience

Expert advice

Comprehensive after-sales service
Enjoy maximum automatic coverage with minimal powder consumption thanks to the fully automatic, dynamic 3D coating that allows precise movement control of the guns.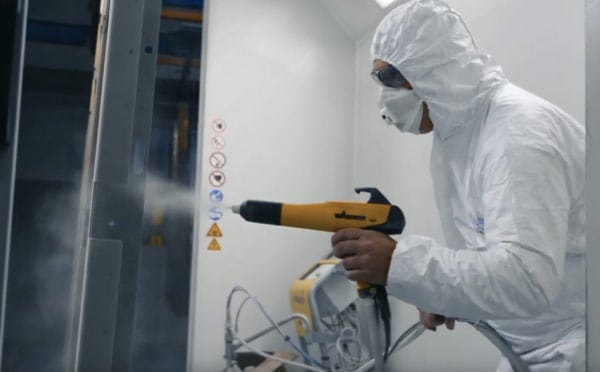 From thinking along with the first designs to preventive maintenance, this video is proof of the great collaboration with PMC!
read more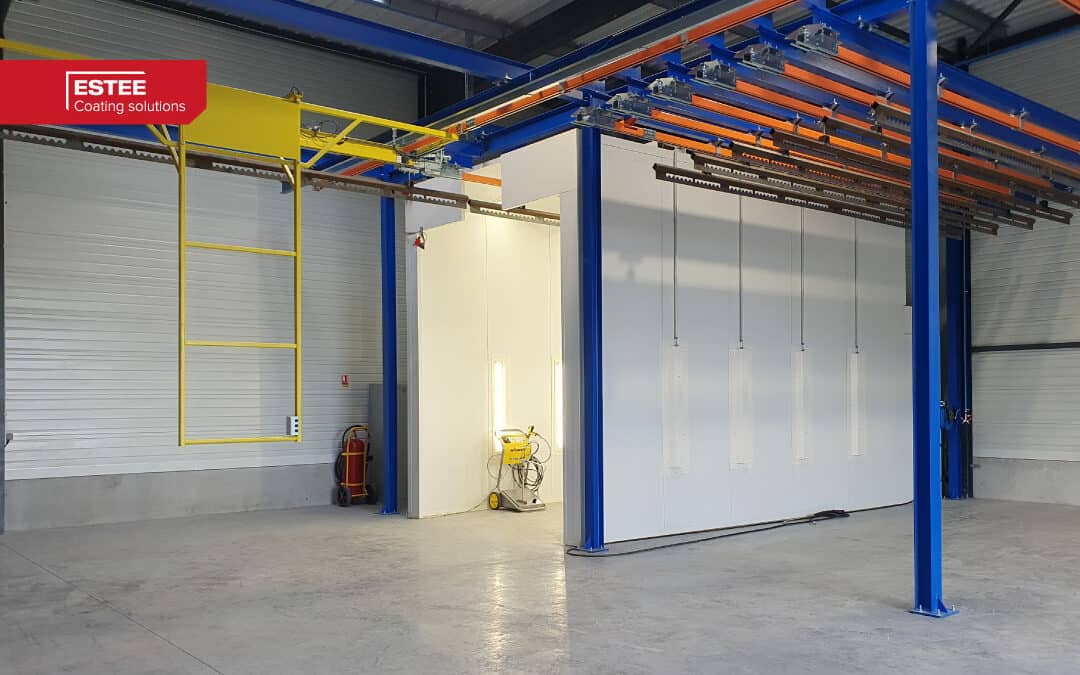 New powder coating installation for Promerac, with sandblasting cabin, manual powder coating cabin with horizontal extraction and curing oven.
read more
Feneko- ESTEE REFERENCE
Pierret- ESTEE REFERENCE
Beddeleem- ESTEE REFERENCE
Rettig- ESTEE REFERENCE
New Holland- ESTEE REFERENCE
Renson – ESTEE REFERENCE
Duco – ESTEE REFERENCE




















































Feneko- ESTEE REFERENCE















Would you like more information during a personal meeting? Feel free to contact us via the form below. One of our specialists will then contact you by telephone or by email as soon as possible to make an appointment.