THE SPECIALIST IN POWDER COATING INSTALLATIONS AND EQUIPMENT

More than 25 years of experience

Expert advice

Comprehensive after-sales service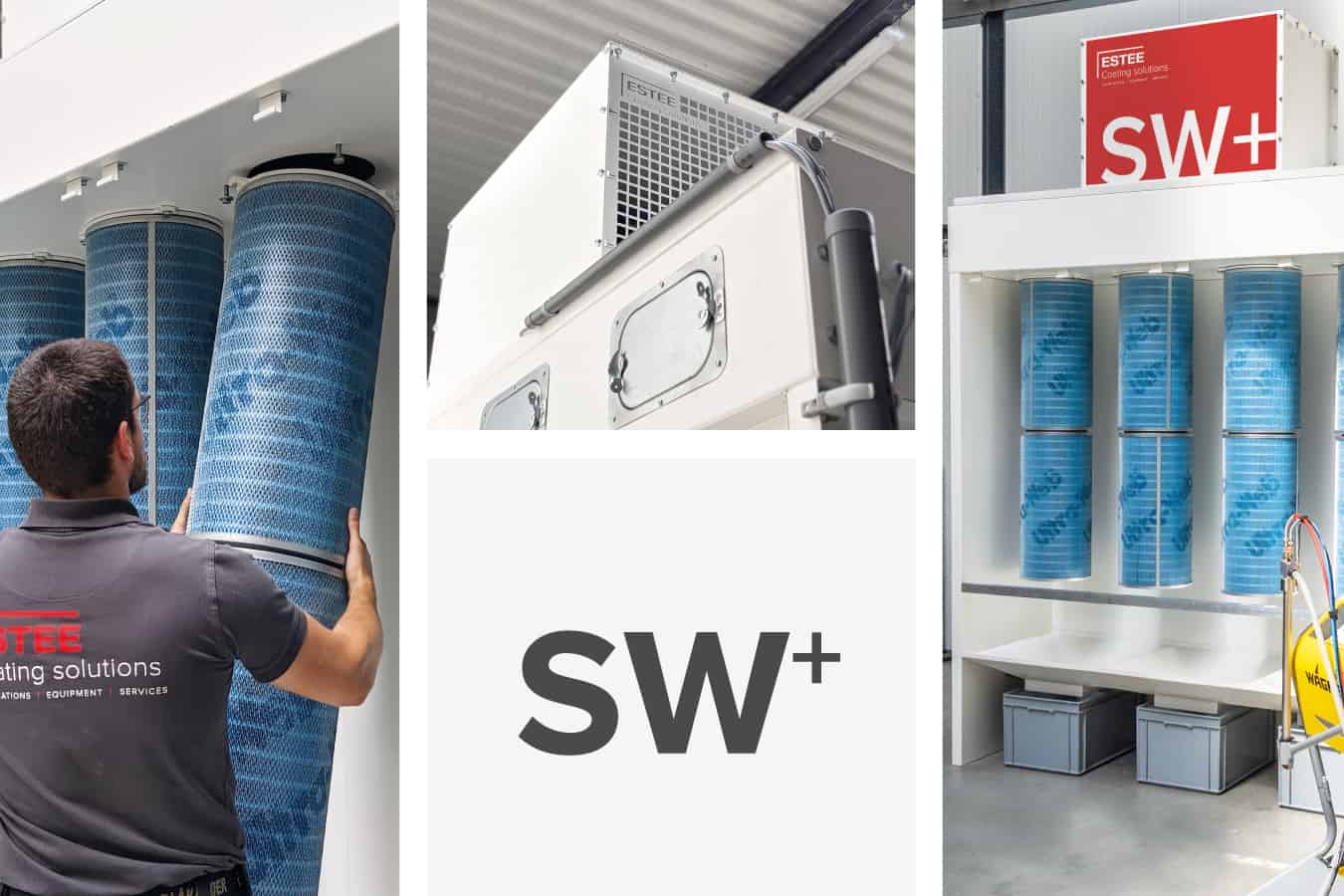 Suction wall SW+
The SW+ is the most advanced extraction wall in the ESTEE range. It combines low energy consumption with high spraying comfort for the powder coater.
Chamber ovens GCO+ & ECO+
ESTEE's chamber ovens excel in energy efficiency, safety and reliability. They are available in an electric version (ECO+) as well as for natural gas and propane (GCO+).
Pretreatment tunnel SPT+
The SPT+ is the premium single chamber pretreatment tunnel within the ESTEE range, with minimal water and chemical consumption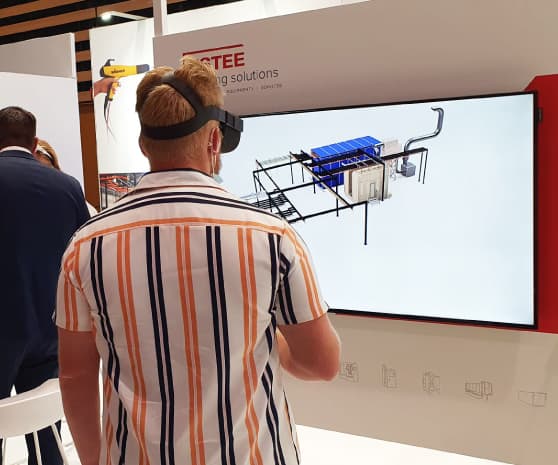 After Lyon, we will be at Materials+Eurofinish+Surface 2021 in 's-Hertogenbosch (NL) next week. There as well you can also walk through an ESTEE powder coating installation with VR glasses!
read more
Feneko- ESTEE REFERENCE
Pierret- ESTEE REFERENCE
Beddeleem- ESTEE REFERENCE
Rettig- ESTEE REFERENCE
New Holland- ESTEE REFERENCE
Renson – ESTEE REFERENCE
Duco – ESTEE REFERENCE




















































Feneko- ESTEE REFERENCE















Would you like more information during a personal meeting? Feel free to contact us via the form below. One of our specialists will then contact you by telephone or by email as soon as possible to make an appointment.