Top quality coating results
Extremely efficient installations
Sustainable relationships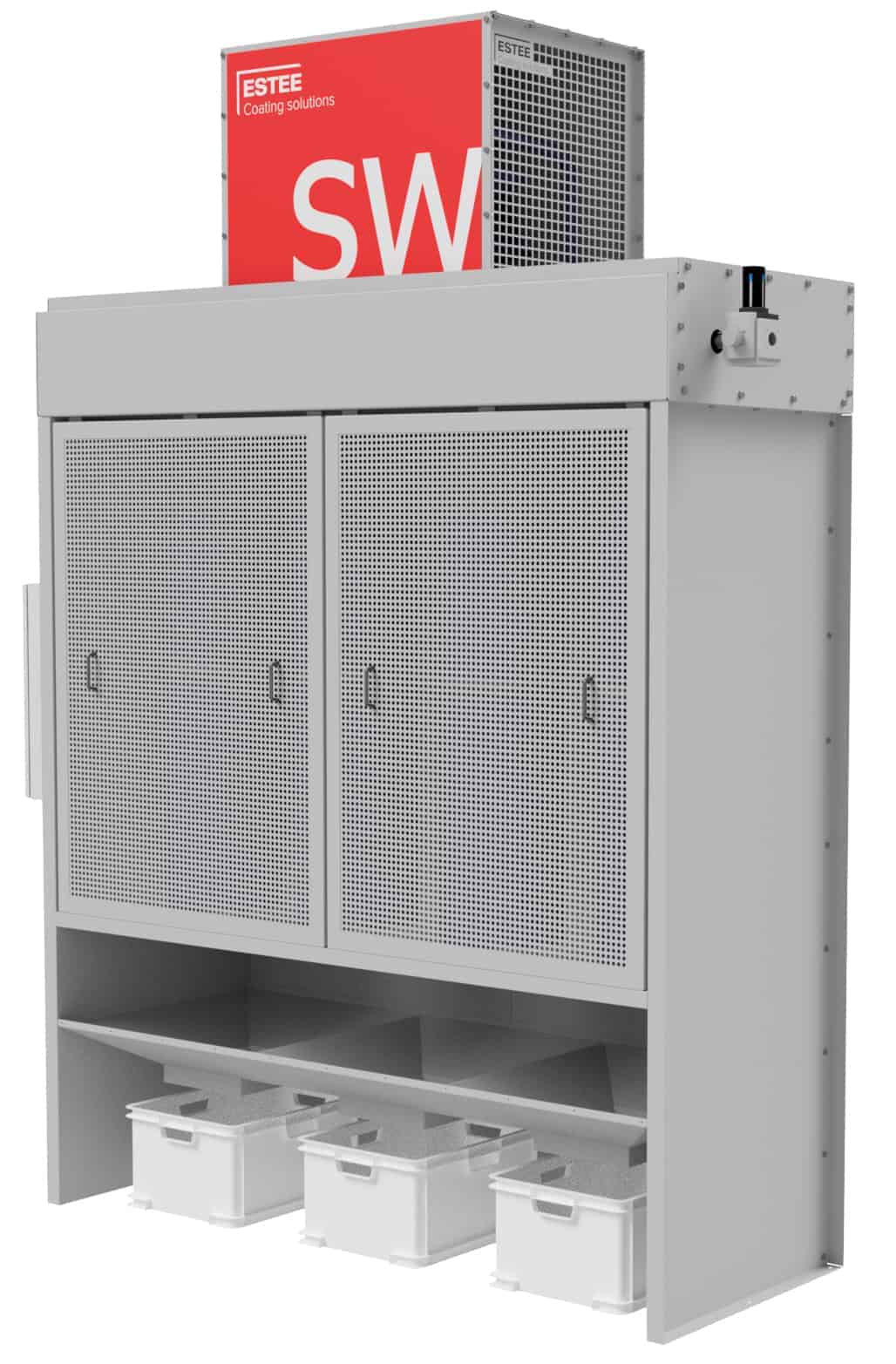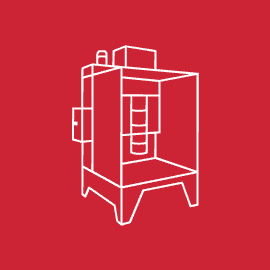 The SW+ is the most advanced extraction wall in the ESTEE range. It combines low energy consumption with high spraying comfort for the powder coater. Special attention has also been paid to ease of maintenance.
A special mention goes to the centrifugal fan with high-efficiency EC motor technology. This maintains high energy efficiency at every point of the operating range, in contrast to standard motor technologies.
" The SW+ suction wall combines low energy consumption with high spraying comfort for the powder coater.
✓ Minimal energy consumption

The latest generation of centrifugal fans
High-efficiency Donaldson Ultraweb filters
✓ Maximum comfort for the powder coater
Uniform air intake, in accordance with the EN16985:2019 standard
Low noise levels thanks to unique fan design
Easy powder collection system
✓ Long service life
Limited pressure over the filter cartridges thanks to the high-performance blow-off system
Continuous protection of the fan motor with the integrated temperature control
✓ Service convenience
Service hatches for filter cartridges and exhaust system
Service warning on the electrical cabinet in case of high pressure drop
Follow your installation remotely on your smartphone via a
Bluetooth connection
EC Motor technology
(electronically commutated motor)
High energy efficiency across the entire range
Less heat produced → Lower stress on windings & bearings
Possibility to regulate over a wide range: capable of being turned down to 20% of full speed, while still maintaining an 85% efficiency.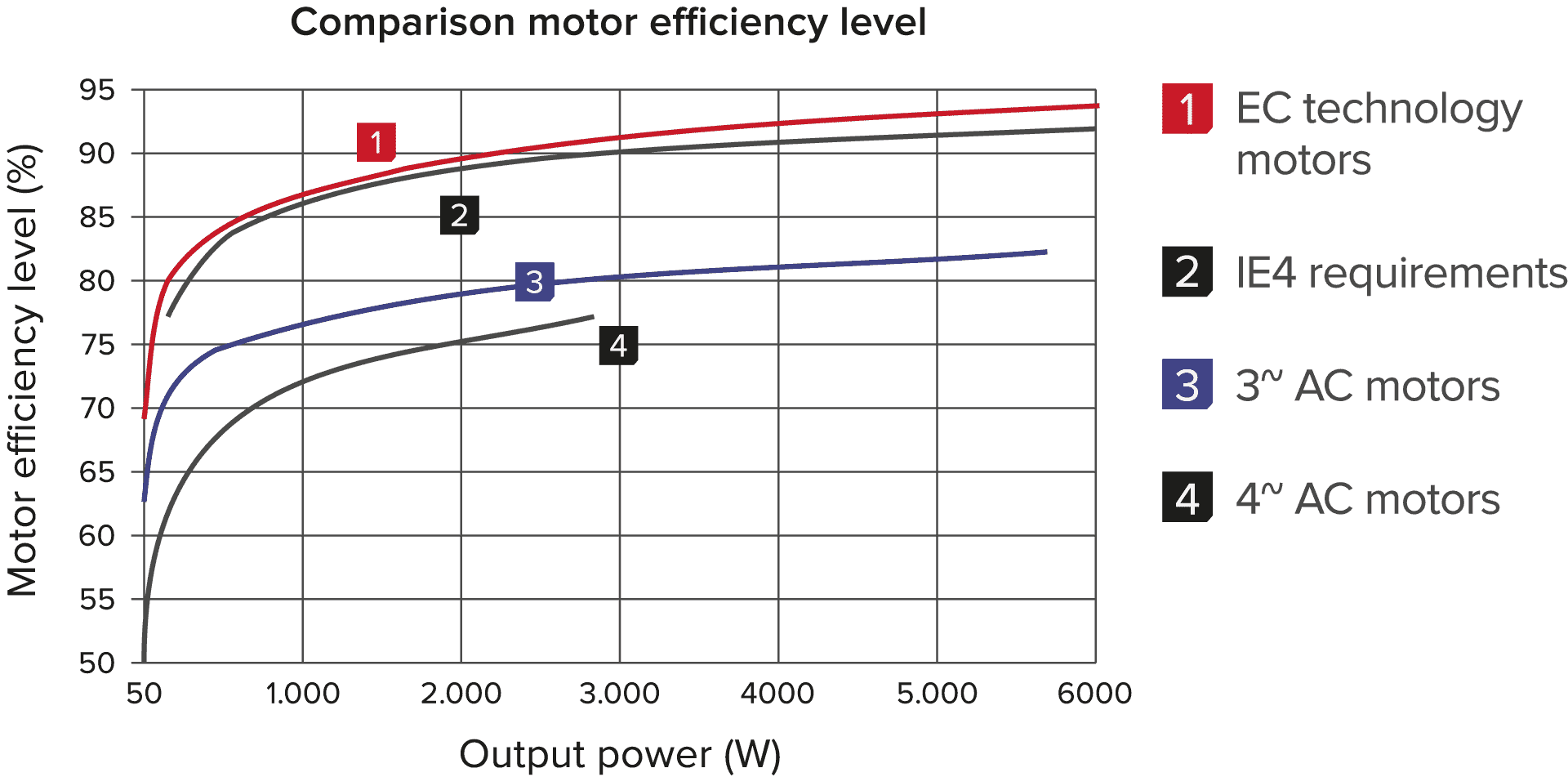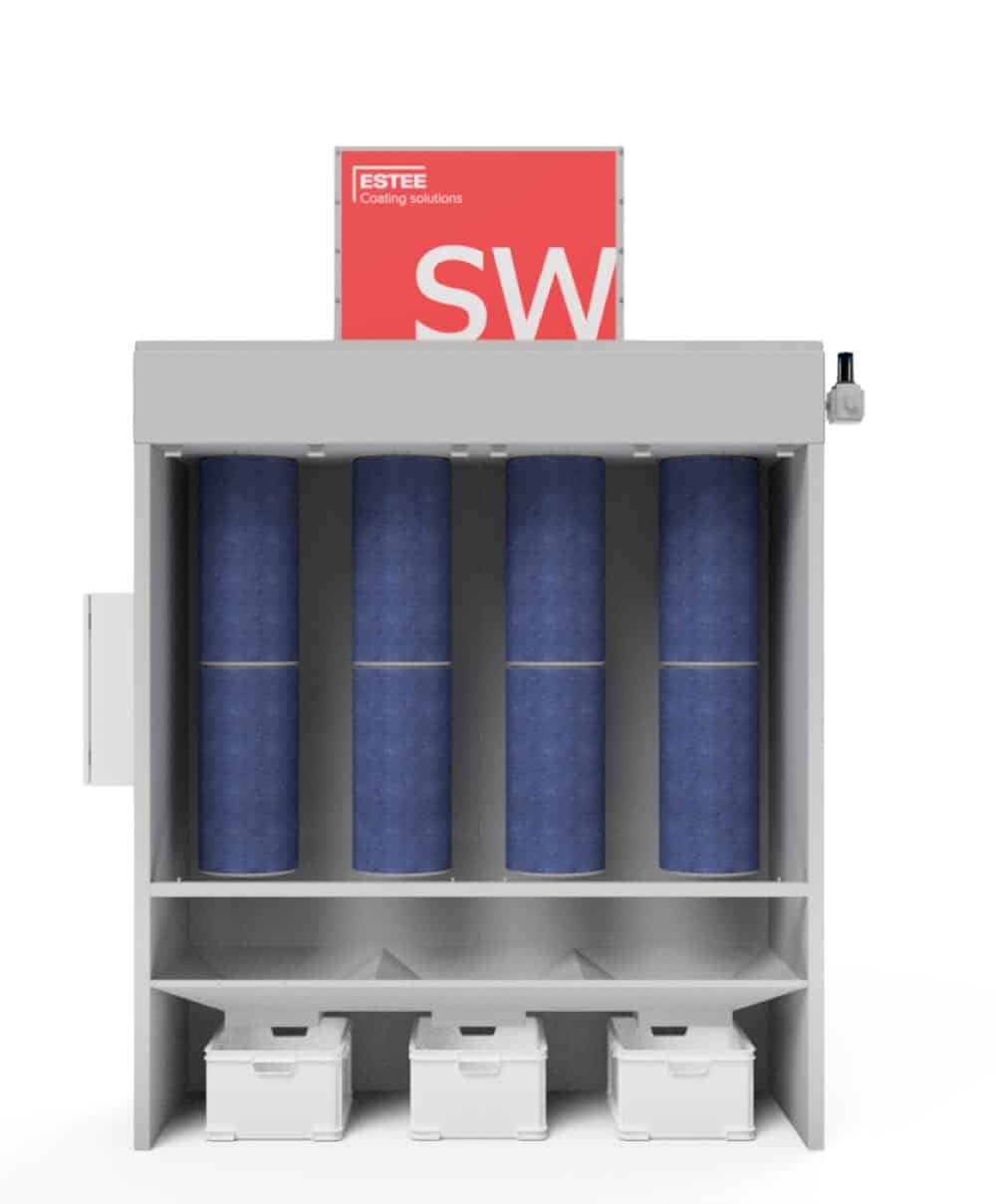 Donaldson Ultraweb filter cartridges
One-man attachment system for filter cartridges
Service hatch for filter cartridges
Waste powder collection system
Feneko- ESTEE REFERENCE
Pierret- ESTEE REFERENCE
Beddeleem- ESTEE REFERENCE
Rettig- ESTEE REFERENCE
New Holland- ESTEE REFERENCE
Renson – ESTEE REFERENCE
Duco – ESTEE REFERENCE




















































Feneko- ESTEE REFERENCE















Would you like more information during a personal meeting? Feel free to contact us via the form below. One of our specialists will then contact you by telephone or by email as soon as possible to make an appointment.