Top quality coating results
Extremely efficient installations
Sustainable relationships

Using the Sprint AirFluid allows you to work directly out of the carton. Ideal for small batches and frequent paint changes. All parameters are set and saved via the EPG-Sprint X. In combination with the PEM-X 1, perfect surfaces are achieved.
Corona manual gun with an air-flushed high-performance cascade
Constant and reliable coating performance
Control unit with a regulated air volume cycle
A constant compressed air quantity despite fluctuations in the mains
Fully electronic control unit for reproducible results
Saving and accessing up to 50 coating programs
Diagonal position of the powder container
Powder carton is almost completely emptied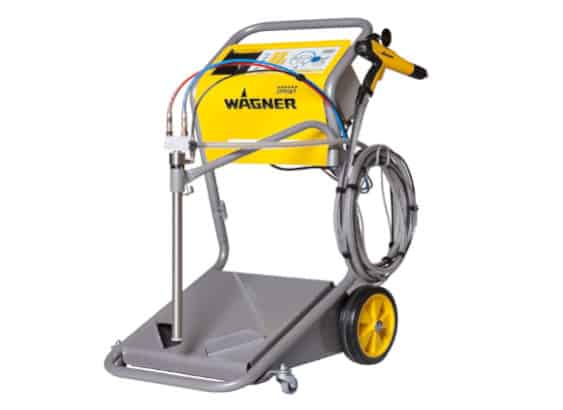 Feneko- ESTEE REFERENCE
Pierret- ESTEE REFERENCE
Beddeleem- ESTEE REFERENCE
Rettig- ESTEE REFERENCE
New Holland- ESTEE REFERENCE
Renson – ESTEE REFERENCE
Duco – ESTEE REFERENCE




















































Feneko- ESTEE REFERENCE















Would you like more information during a personal meeting? Feel free to contact us via the form below. One of our specialists will then contact you by telephone or by email as soon as possible to make an appointment.